A strong team to support your success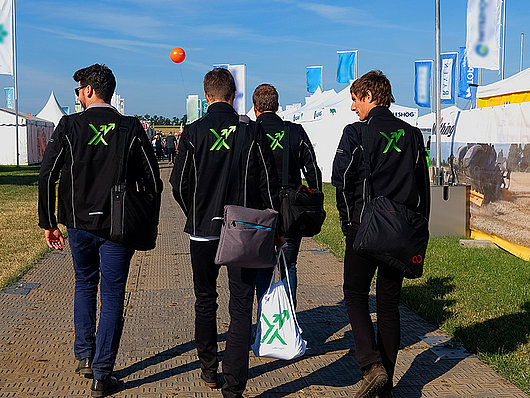 Tech-savvy farmers and smart developers with a strong connection to farming
At NEXT Farming, we live and breathe farming, and our aim is to secure a future for our farmers, partners and team members. We have been developing digital farming solutions to help simplify farming life since 1985. The prestige of farming is something we hold close to our hearts in everything we do. This is why we continually work with industry and research partners on a number of national and international projects to gain farmers the recognition they deserve within society.
To create a future for all of us.


From research through to aftersales support, we work with passion and gusto to get the job done.