Do you have any specific questions about our products or services?
Our team will be happy to help you: presse@nextfarming.de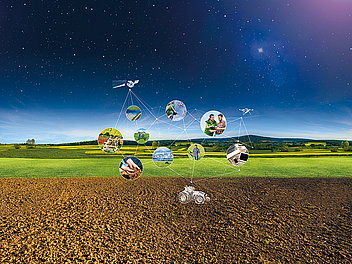 FarmFacts GmbH launches industry innovation
FarmFacts GmbH has expanded its NEXT Farming farm management platform to include an integrated online marketplace.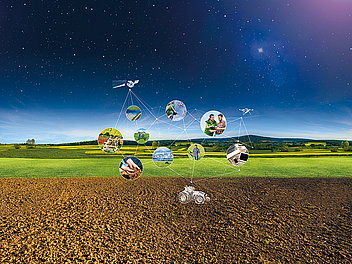 Live telemetry data added to NEXT Machine Management
FarmFacts and leading machinery manufacturers expand NEXT Machine Management to include live telemetry data.