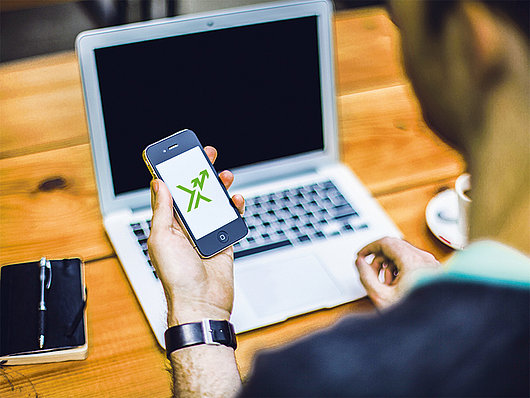 Do you have a question about our NEXT Farming software solutions? We're happy to help you.
If you have a question about NEXT Farming software or need advice or assistance, please feel free to contact us. We will be happy to take care of your request.
So that we can assist you as best we can, please contact the relevant support team. The teams are trained in specific specialist areas.
Office Support times
Monday to Thursday
8:00 am – 12:00 pm (noon)
1:00 pm – 5:00 pm
Friday
8:00 am – 12:00 pm (noon)
1:00 pm – 3:00 pm
Tel.: +49 8561 300680
Email: office@nextfarming.de
Remote maintenance
To use our remote maintenance assistance on an ongoing basis, you'll need to sign a remote maintenance agreement. Please contact your dedicated team member to obtain a remote maintenance agreement: