Field monitoring and forecasts
Precise field information, successful activity planning
With NEXT Farming, you're relying on location-specific weather data recording and documentation for your fields, incl. forecasts, plant growth and pest infestation monitoring, as well as monitoring for your irrigation equipment. Your fields are exposed to a multitude of external factors, including rain, ground moisture, frost and pests. Deploying weather stations, to obtain precise weather data, as well as other field monitoring tools enables you to gather and make use of all the essential information. This enables you to obtain intelligent forecast models, which you can then use to manage your farming activities in a more targeted way and further optimise your routines. Because knowledge is your most important tool.
The NEXT Weather Station provides you with an integrated system for recording, documenting and analysing weather data and forecasting the weather.
What does it come down to?
Plant protection impact conditions (Delta T)
Microlocal weather prediction
Ground moisture monitoring
Water balance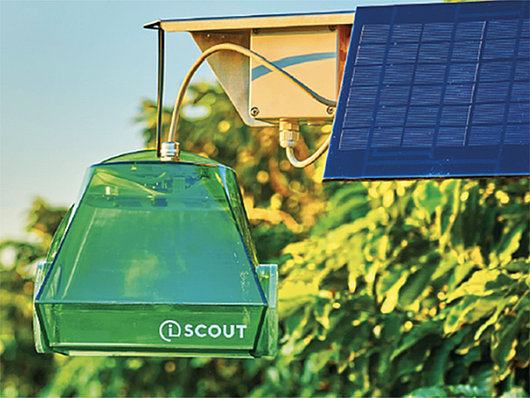 NEXT iScout is an standalone pest trap that transmits a high-resolution image of pests one to three times a day.
What does it come down to?
High-resolution image of the sticky board
Automatic pest identification and counting
Accessible from the NEXT MobileWeather APP or your web browser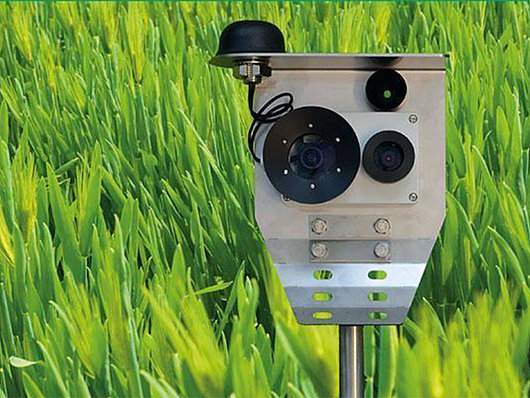 Enables you to visually observe and analyse your crops over the entire growing period via your web browser or app.
What does it come down to?
Crop monitoring
Visual display showing plant development
Application efficacy monitoring
Automatic yield monitoring for fruit growing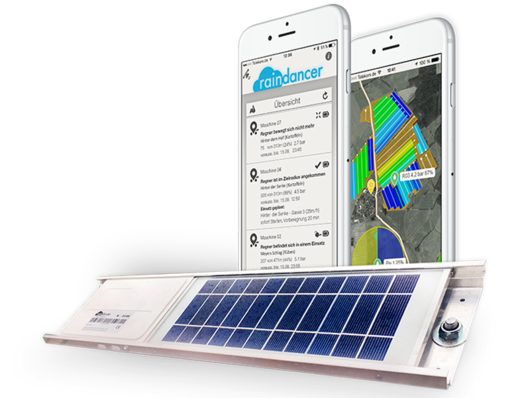 Irrigation control and monitoring via smartphone or PC
NEXT raindancer enables you to monitor and control all your irrigation systems from your smartphone or PC. NEXT raindancer documents and continually transmits the current position and water pressure to the server via a mobile phone signal. If any problems arise, you receive an SMS alert and can stop the system via the app. This enables you to reduce potential damage and eliminates unnecessary time spent monitoring in person.
What does it come down to?
Real-time irrigation system monitoring
Usage and implementation planning
Automatic inflow rate and irrigation segment control
Automatic water usage recording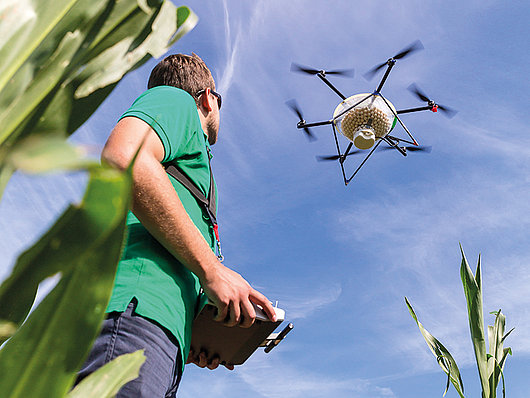 NEXT Drones can be used for spreading Trichogramma to control European corn borers or for taking aerial imagery of your fields to rescue fawns and assess for damage.
What does it come down to?
Biological pest control (e.g. spreading Trichogramma to control European corn borers)
Imagery or video footage of your fields

To rescue fawns
Assess damage
Determine yield zones
We are happy to advise you personally based on your requirements and needs.
Simply fill in the enquiry form and a local agent will be in contact with you soon.
The boxes marked * are compulsory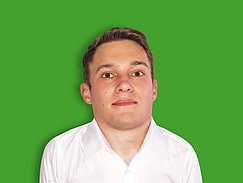 Lorenz Sonnabend
Field & Irrigation Monitoring
Product Manager