Site-specific maize sowing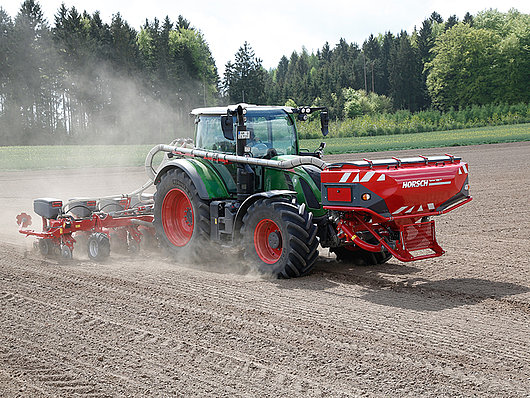 Perfection right down to the last grain
Get your maize sown site-specifically
Factors such as extreme weather, heterogeneous soils and varying yield potential influence each individual maize plant. With site-specific sowing, you are confronting these factors head-on and with confidence.
By combining satellite data, crop cultivation expertise, the right maize variety, the latest agricultural equipment and precision sowing technology, site-specific maize sowing is your ideal tool for achieving the highest yields.
NEXT Farming is your ideal partner for this. Perfection right down to the last grain is our guiding principle. This is why our system is not only designed right down to the last pixel, but also precisely tailored to your needs.
We assist you from the moment the new maize season begins and are here for you whenever you need us.
What does it come down to?
Applying the right amount of seed to each individual yield zone increases nutrient efficiency and saves costs
When your crop is in top condition, the risk of harvest losses due to extreme weather is minimised
A homogeneous crop means more even maturation and improved silage quality
Increased yield
Through our partnerships with machinery manufacturers, seed growers, trade partners and agricultural contractors, we are able to offer a truly complete and independent package, enabling us to advise and assist you in the best way possible.
Request a custom proposal or arrange a no-obligation consultation on +49 8561 30068 698 or by email.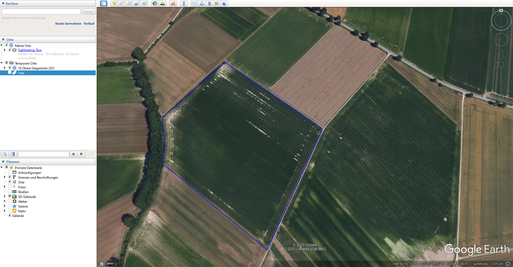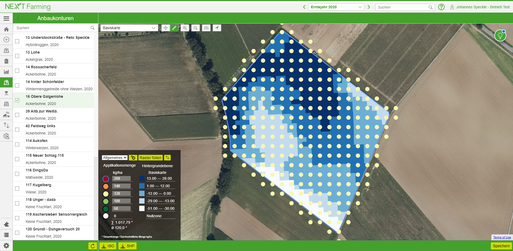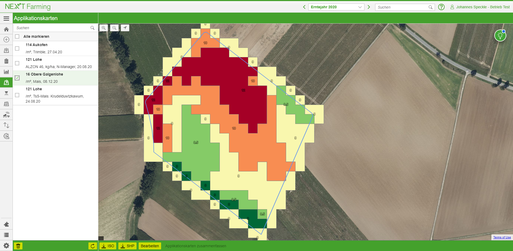 It doesn't get any easier than this: there are only a few steps between finishing your prescription map and achieving precise maize seed placement. To ensure unequivocal identification, we need to know the field contours of the fields you are planning to sow. They can usually be exported from your subsidy application programme or field card index. If you don't have these to hand, you can even draw them in on Google Earth – it's super easy.
We use the field contours to perform analyses using the Talking Fields satellite imagery evaluation. We then determine the seed rate spread using the relevant seed properties, and the software calculates your finished prescription map.
The finished prescription map is then transferred along with the complete job to the relevant on-board computer. Actually pretty simple, isn't it?
NEXT Farming has developed algorithms and procedures for sowing maize site-specifically, which help you to determine the right level of variation in the seed rate.
To plan sowing successfully, therefore, you just need three things:
Digital outlines of your fields
A SS Basic Map of your fields from NEXT Farming
The recommended sowing density of your chose maize variety when sown normally in your region.
If desired/available, you can also improve the result by entering the chosen maize variety. With these components, we can then create your prescription map .
Services for farmers:
Do you want to create your own prescription map? If so, we can support you with advice and tools to enable you to create a prescription map within the NEXT Farming system.
Would you prefer a finished prescription map? If so, feel free to send us your field outlines and (if available) SS basic map and let us know your desired medium seed density. We'll then create a finished prescription map for your field and make it available in NEXT Farming LIVE for you.
Services for contractors:
We can advise and support you in setting up your customers in your version of NEXT Farming
We can also advise you in creating prescription maps for your customers
Upon request, we can create sowing maps for you/your customers in NEXT Farming LIVE
Services for seed growers and suppliers:
Our algorithm can be adapted to specific varieties and regions
Feel free to send us an enquiry form including the variety's properties and regional recommendations for its average seed density and we can provide you with a sowing control curve that is adapted to the variety.
The following conditions apply when using our map creation service:
Please bear in mind that an SS basic map takes two to four weeks to create
Deadline for a service with existing SS basic map is 10 March 2021
Through our partnerships with machinery manufacturers, seed growers, trade partners and agricultural contractors, we are able to offer a truly complete and independent package, enabling us to advise and assist you in the best way possible. Find a partner in your region.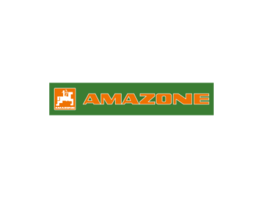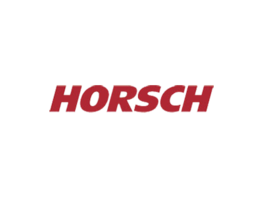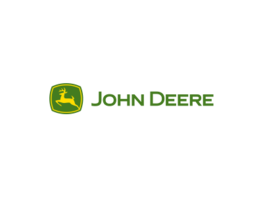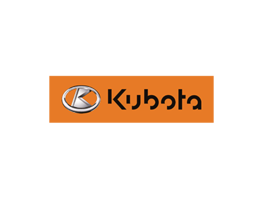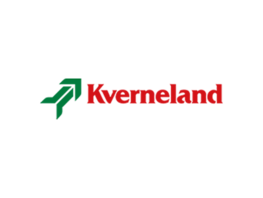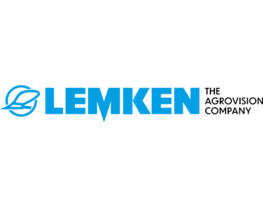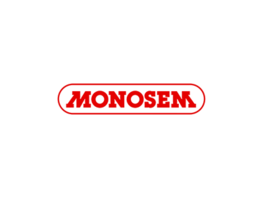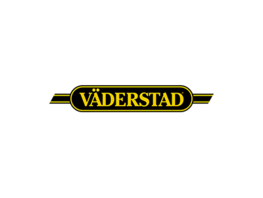 To ensure that the finished prescription map can now be applied to your field, it is vital that you check your machinery. Is the correct interface present? Does your seed drill have the ability to drill site-specifically? In order to provide you with the best advice, we work with the leading manufacturers so that, if necessary, we can also gather more information for you from the relevant product experts.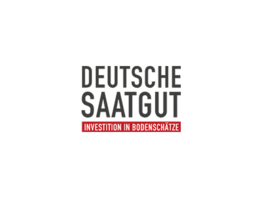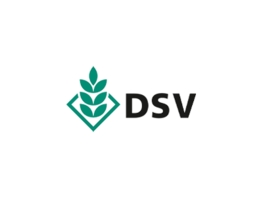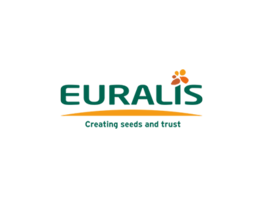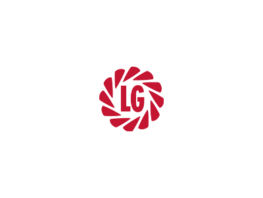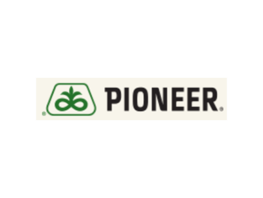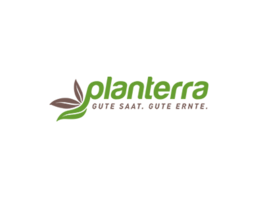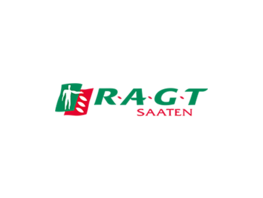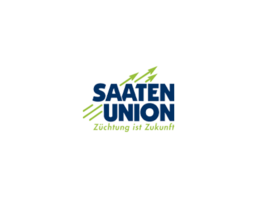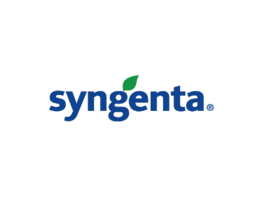 In addition to the right machinery, having the right seed and appropriate variety is of paramount importance. We are therefore in constant communication with a large number of seed growers and continually update our knowledge on variety suitability and seed rate spreads.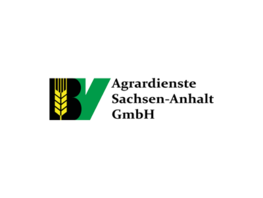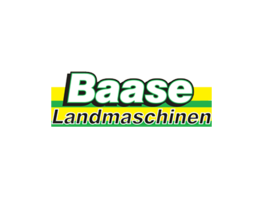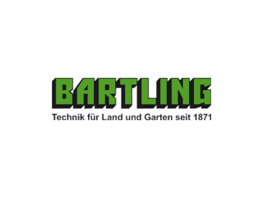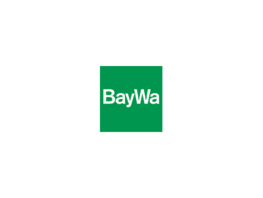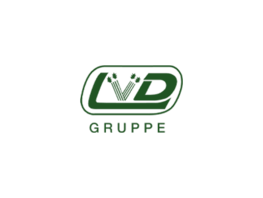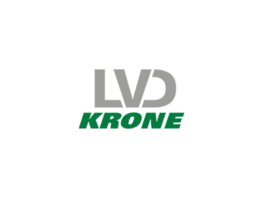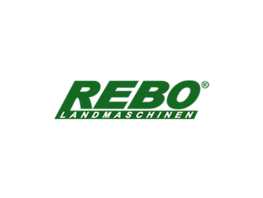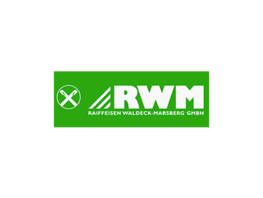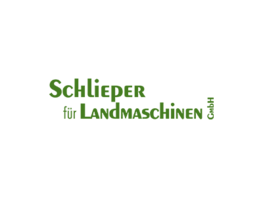 In cooperation with numerous trade partners, we offer our complete service in various regions. You are welcome to contact our partners at any time – we are happy to pass on the right contact details. In conjunction with many of our farm machinery sales partners and workshops, we also organise discovery events, workshops and, most importantly, the appropriate on-site service.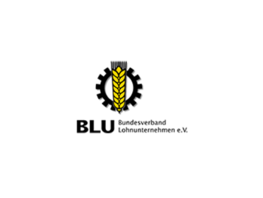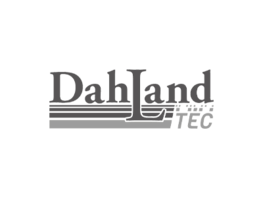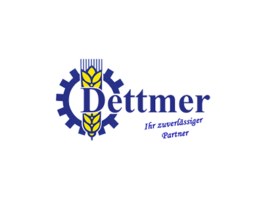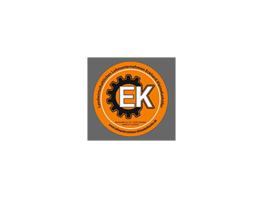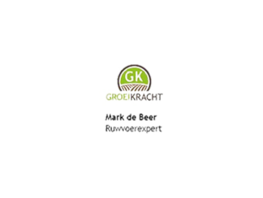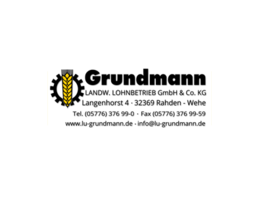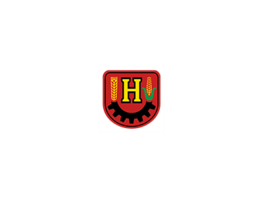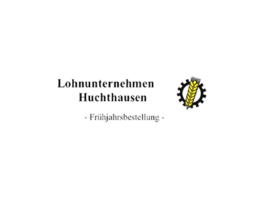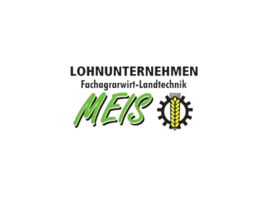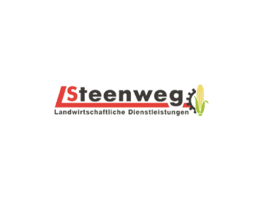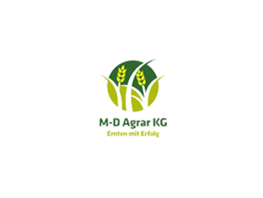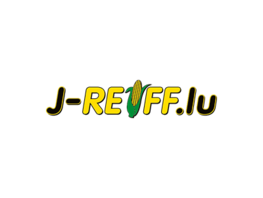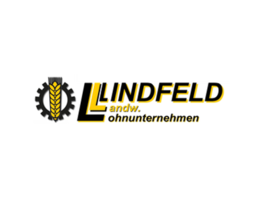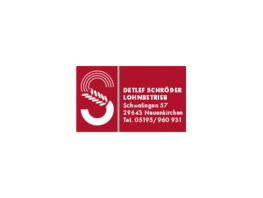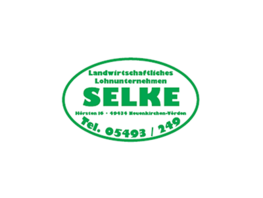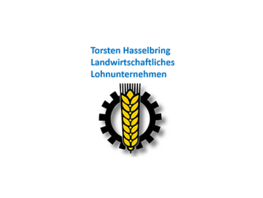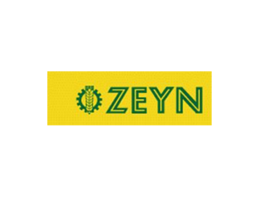 If you don't have the right machinery yourself, speak to a well-equipped agricultural contractor in your region about providing an optimum sowing service within the right time frame. Find a partner in your region.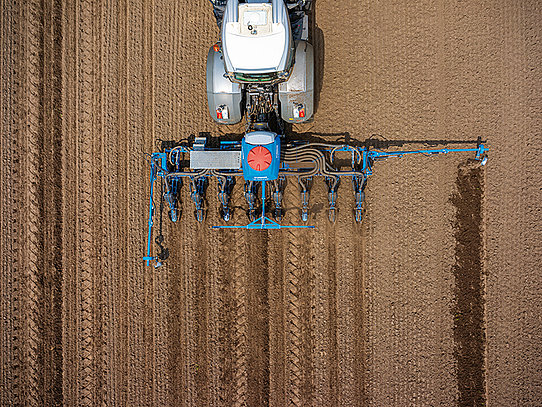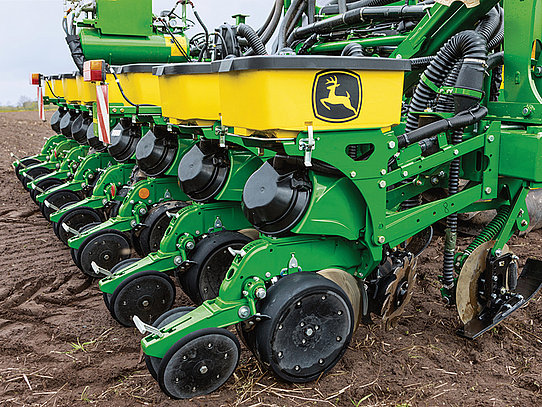 Fill out our enquiry form now to express your interest.
We'll then assess your specific information and preferences and create a suitable proposal for you.
We create tailor-made prescription maps for your farm with our NEXT Prescription Map Center Live module. For this reason, it's helpful if you've already registered for NEXT Farming Live and set up your farm in advance. If you need any help with this, some useful tips are available here, otherwise our support team will be happy to help with any further questions.
Your agricultural contractor is also welcome to help you complete the sowing documentation – it's simple and it works automatically. Once you have filled out the enquiry form in full, you will receive a proposal from us that is specifically tailored to your situation.
The boxes marked * are compulsory