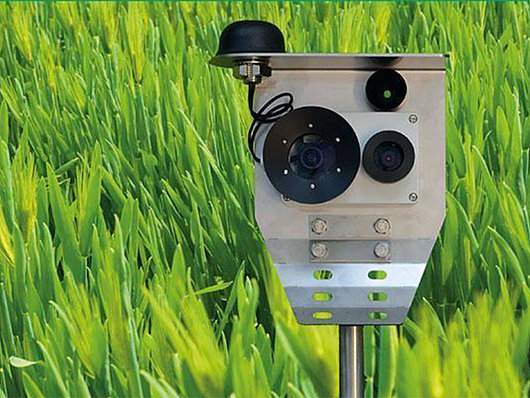 Watch and analyse your crop over the entire growing period on your PC
NEXT CropView enables you to watch and analyse your crops from your computer over the entire growing period. The package includes a basic unit with dual view camera system, which takes daily panoramic and close-up photographs of your crop.
Visual display showing plant development
Pest monitoring
Plant disease modelling and monitoring
Yield monitoring and estimation
Autonomous farming
Weather data recording via additional sensors
Remote field monitoring
We are happy to advise you personally based on your requirements and needs.
Simply fill in the enquiry form and a local agent will be in contact with you soon.
The boxes marked * are compulsory