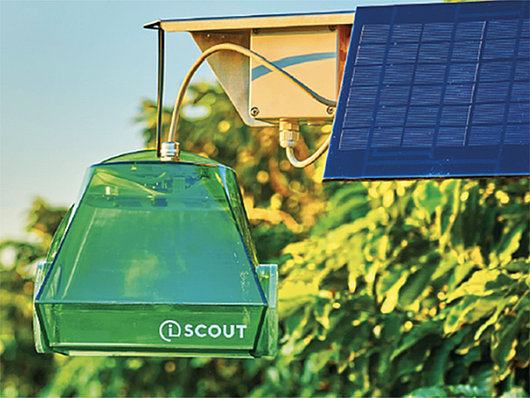 The smart pest trap, with artificial intelligence
The NEXT iScout pest trap enables you to easily and conveniently monitor pests. The trap is equipped with a 10-megapixel camera, which takes 1 to 3 images of trapped pests per day. The images are automatically uploaded to nextfarming.fieldclimate.com and saved. This enables the software to automatically identify and count the pests. For more control over your crops.
The NEXT iScout pest trap is available in the following models:
Pheromone
Fruit fly
Bug
Coloured sticky traps
Features:
Autonomous pest trap

Remote field monitoring

High-resolution image of the sticky board

Automatic pest identification and counting

Visual and graphical illustration of pest development

Accessible via web browser and in the NEXT Mobile Weather app
Technical information:
Camera: 10 megapixels
Image transmission: 1 to 3 images per day
Data transfer: UMTS
Storage: 1 GB
Suitable for various moths, goat moths and flies.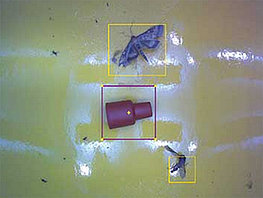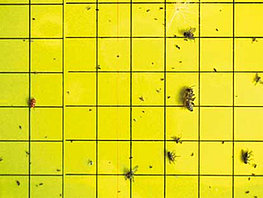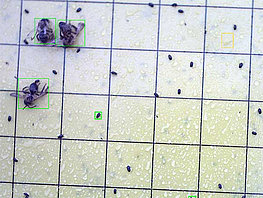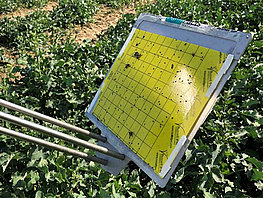 We are happy to offer you personalised advice, tailored to your requirements and needs. Simply fill in the enquiry form and a local agent will be in contact with you soon.