Support for universities, colleges, educational institutions and research establishments
Educating young people is our top priority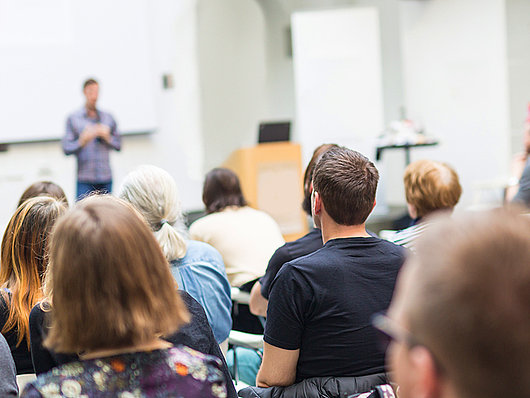 We place our complete trust in you and your pupils/students in all areas of digital farming. Supporting research projects and academic studies is our top priority. We are committed to educating young people.
Have we piqued your interest? Do you want to give a presentation on digital farming in your lesson/lecture? We're also happy to send you any information you need on the topic of digital farming for your final thesis.
"In our further education and training courses at the Centre of Expertise for Energy and Farm Technology in Triesdorf, we primarily use the Wayline Manager and Prescription Map Center modules in NEXT Farming Live. We particularly like the software's ease of use and clear operations, and that it's compatible with the major manufacturer displays."
Please don't hesitate to get in touch – we're happy to talk
Our goal is to advise you personally, holistically and individually.
You can contact us either via email or the following contact form.
Our contacts are also happy to help you directly of course. We will be in touch as soon as possible.
The boxes marked * are compulsory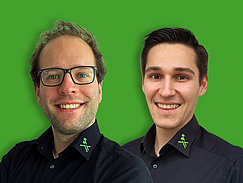 Alexander Wiener and
Stefan Zischler
Key Account Management