Perfection right down to the last gram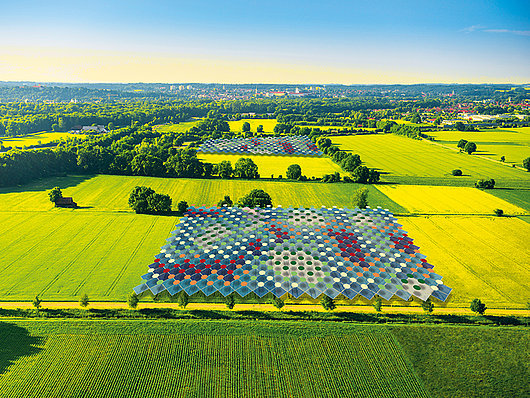 Scarcely any plot of land is intrinsically homogeneous and offers the same yield potential throughout. A different nature of soil requires differentiated farming. We work with you to create the optimum conditions for your customers, because good yields can only be secured – or even increased – when using high-quality materials and supplies.
To ensure success, we provide access to a wide network of manufacturers, agricultural contractors, suppliers and dealers so that we can offer our joint customer – the farmer – the best possible service proposition.
Go to site-specific maize sowing for farmers
"Technology is without a doubt a key factor in increasing efficiency and profitability within a farm business. But the success of site-specific farming is only guaranteed when cutting edge technology, competent planning, expert agricultural knowledge and professional management interact with one another. In this sense, we have the utmost trust in our partners, who have worked with us to establish a successful concept and in doing so are giving farming a future."
Don't miss out on the trend for site-specific farming – contact us today
Already have an idea of what you would like to offer your customers in terms of digitalisation? That's great! We are open to all new ideas and are happy to work with you to create the best solution for your customers.
The boxes marked * are compulsory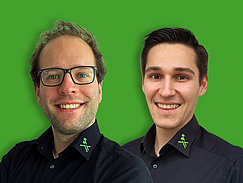 Alexander Wiener and
Stefan Zischler
Key Account Management