Earn money and gain customer loyalty through soil sampling
We offer our successful soil sampling concept as a partner programme and new customer retention mechanism. This enables you to increase customer loyalty and create a sustainable relationship. As an added bonus, you also differentiate yourself from the competition and target new revenue streams through a unique service proposition. Precision farming is digital and it's effective – join the revolution today. Then speak to the experts.
Become a NEXT Farming field service partner and benefit from a customised package of products and services as well as our attractive payment model.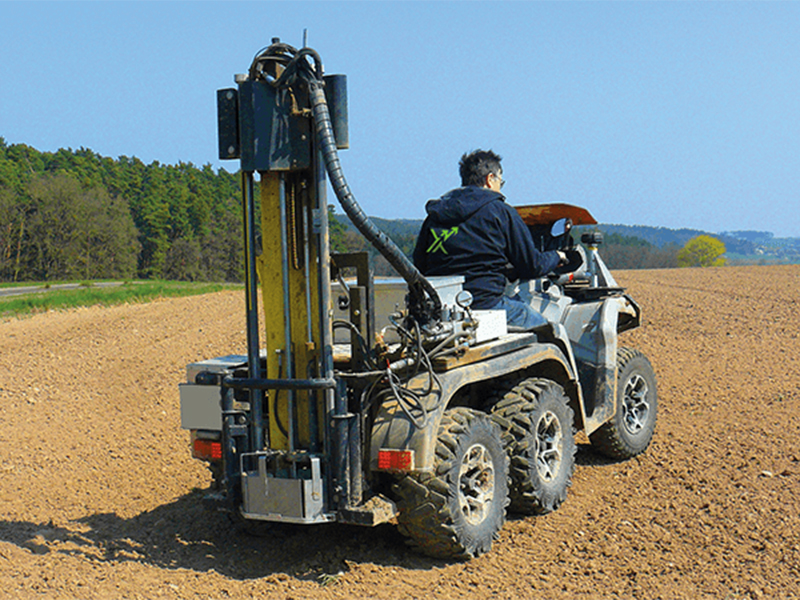 As a long-time partner of WINTEX, we offer high-quality sampling equipment and guarantee a cost-effective and reliable supply of component parts. We install the sampling equipment onto various vehicles (quads, Jeeps, etc.) and deliver them straight to you.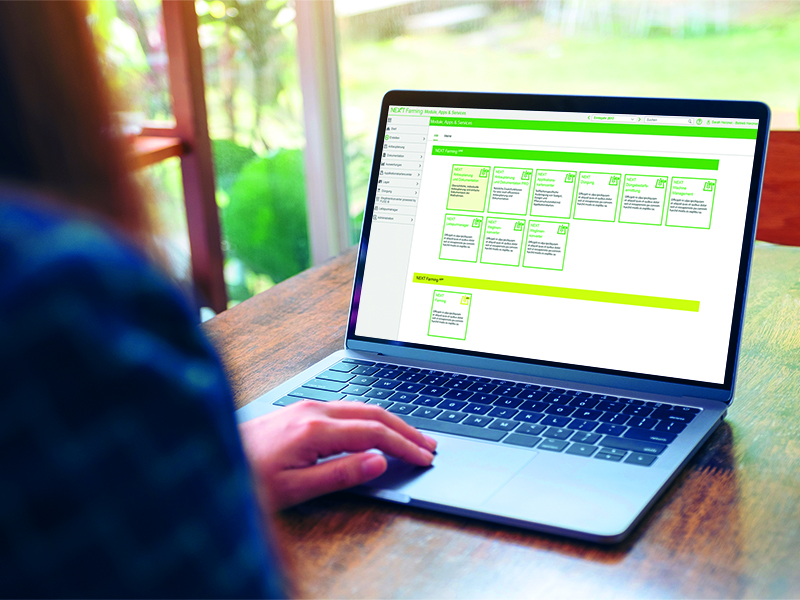 NEXT Farming OFFICE is our long-established, modular software solution. It works across manufacturers and is available in a range of different languages. Whether you're in the office, in the shed, on the field or out with a customer, NEXT Farming OFFICE gives you access to your data when you need it.
NEXT Farming OFFICE is the solution of choice for overcoming the challenges of farming. Our software enables you to plan your sampling process easily, whether you're following set templates or working site-specifically based on remote sensing data.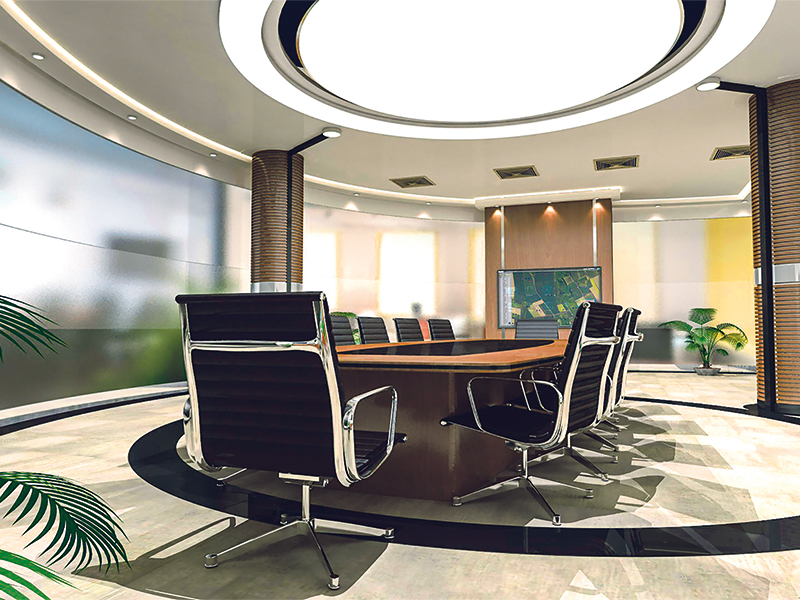 Our expert team has over 20 years' experience in taking soil samples. We will train you in all aspects before your first job:
How do I handle the equipment and what do I need to look out for?
How do I plan samples using the software?
What does the actual soil sampling look in practice?
If you like, we can join you in person to assist during your first soil sampling job.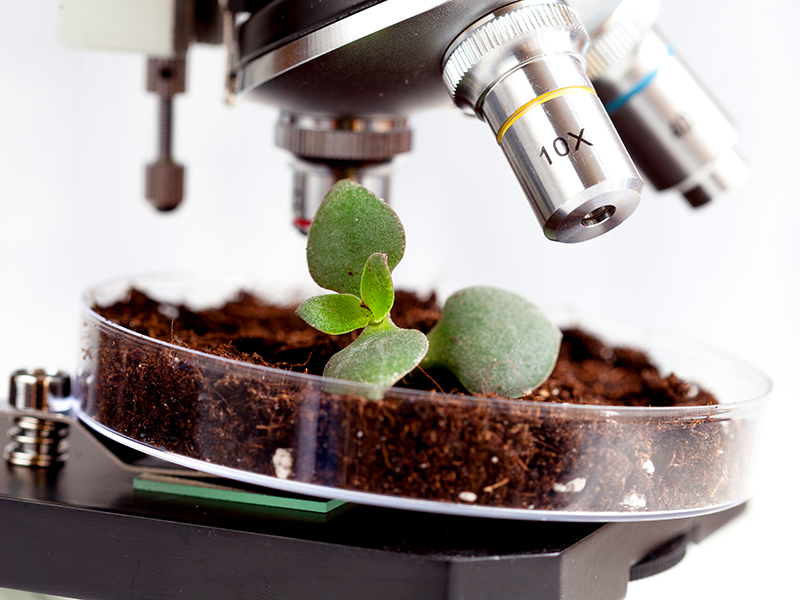 We have a broad network of laboratory partners who can rapidly analyse and provide results for the samples you have taken.
Quick and accurate job completion and results delivery
All key test procedures are available (CAL, EUF, VDLUFA, etc.)
Very good value for money
Latest technology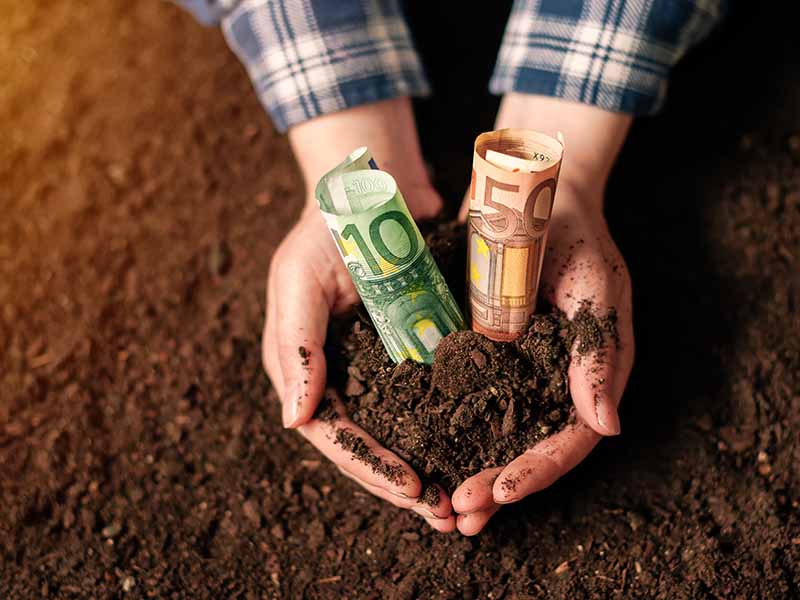 Additional services are available from us upon request:
Financing options to support your investment
Referral commission – when you refer a customer to us Receive commission on their first transaction as a new customer
Basic marketing package (co-branded soil sampling flyer)
Eco marketing package (co-branded soil sampling flyer and co-branded soil sampling roll-up banner)
Pro marketing package (co-branded soil sampling flyer, co-branded soil sampling roll-up banner and assistance with individual jobs)
Have we piqued your interest?
Get in touch right now!
The boxes marked * are compulsory